Together We Build Success
Ready to Get a Custom Budget?
Let our expert medical record review and record retrieval specialists build your team a custom budget.
Go to Our Budget Tool
Stay Up-to-Date on Industry News, Trends, and Best Practices
Browse the MRC Blog to learn more on everything from record retrieval to regulatory compliance.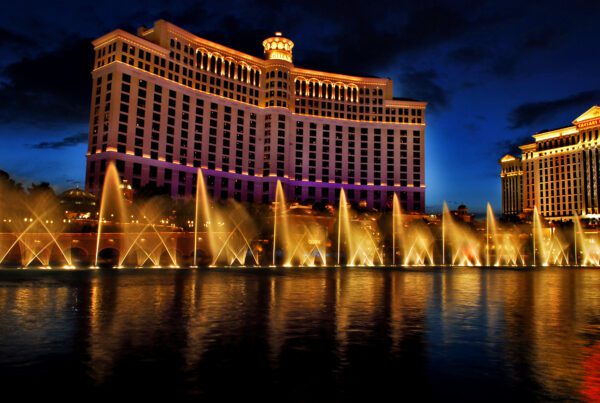 MRC's CMO Matthew Mott is attending the 2023 CLOC Global Institute (CGI) this year at the Bellagio in Las Vegas from May 15th to May 18th. We look forward to…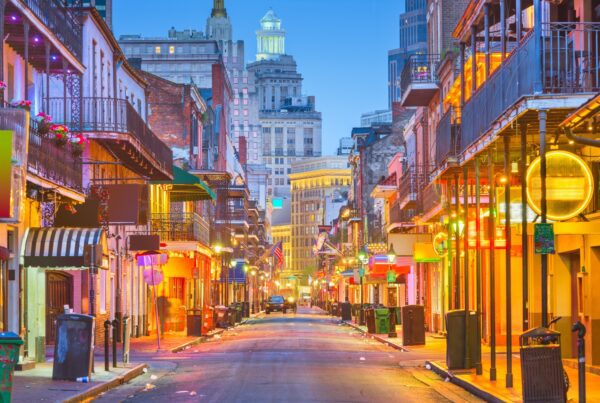 MRC's National Account Representative Derek Quindry is gearing up for the great food and weather of New Orleans to attend DRI's Drug and Medical Device Seminar, May 3rd through 5th,…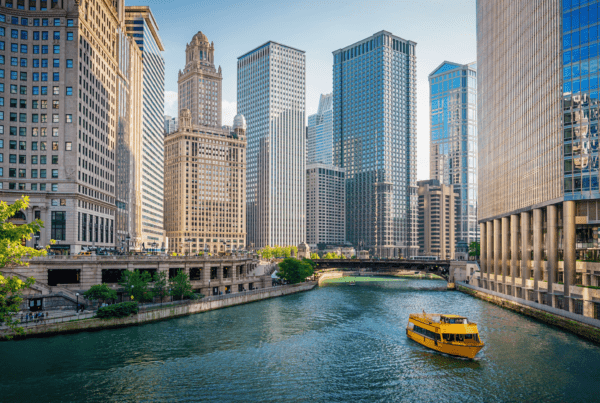 MRC's CEO Gretchen Watson is gearing up for the cool and cloudy weather in Chicago to attend IADC's Corporate Counsel College, April 27th and 28th, at the Loews Chicago Hotel.…
View All Posts
Gain Efficiencies and Experience True Transparency with Our Secure Document Management Portals
MRC provides state-of-the-art databases and customer portals for our clients.
Our interactive technology systems provide 24/7 access to medical records, litigation documentation, and the data you need.
Catch us at a conference!
Ready to Get Your Files Together?
Contact MRC today for fast, effective medical record retrieval solutions.