MRC's effective solutions bridge the gap between the medical story and an actionable legal strategy.
MRC's innovative, custom-tailored services enable clients to make sound business decisions based on medical knowledge.
Conquer the Courtroom
With MRC at your side, you can take your litigation preparation to the next level.
24/7 Access to Secure Customer Portals
When it comes to audits and legal issues, you want experts at your side. MRC's Record Retrieval service is faster, safer, and more accurate than others.
Have a nurse in your corner
MRC protects clients by providing them with a deeper, clearer understanding of the medical factors which may support or undermine your strategy.
Make better decisions
MRC's solutions provide comprehensive, clear medical evidence, so clients can make informed business decisions based on the facts.
MRC doesn't just provide data. We retrieve, review, and report an individual's medical history, providing the true medical story— a comprehensive view of the medical evidence behind your case.
Nurse Your Strategy Back to Health with MRC
Secure and easy-to-use solutions for medical record retrieval and legal projects of any size and type.
"There are few, if any, consultants with whom I have worked that I would recommend as enthusiastically as I do MRC. Their medical, administrative, and technological capabilities, as well as their flexibility and receptiveness to client needs make them an ideal contractor."

— Ellen Reisman, Partner @ Arnold & Porter Kaye Scholer LLP
"I have worked closely with MRC on a multi-billion dollar litigation for the past seven years. MRC has subpoenaed medical records from providers in all 50 states, completed medical records review, supplied nurse consulting, chronologies, and one-on-one counseling to the discovery and trial teams for over 10,000 cases which I have personally supervised. I have found MRC's work to be consistently outstanding and it has been an essential element in our successful litigation of these cases over these past years."

— Barbara Binis, Partner @ Reed Smith
"MRC is a critical member of DuPont Legal's Primary Service Provider Network. Our in-house law department and network of law firms has achieved excellent, cost-efficient results through MRC's record retrieval, nurse review and WiseFiles litigation management system. In addition, their Lean-Sigma focus and commitment to customer service make for a positive professional interaction. I highly recommend them to corporate counsel seeking to maximize efficiencies without sacrificing quality."

— Thomas L. Sager, Senior Vice President and General Counsel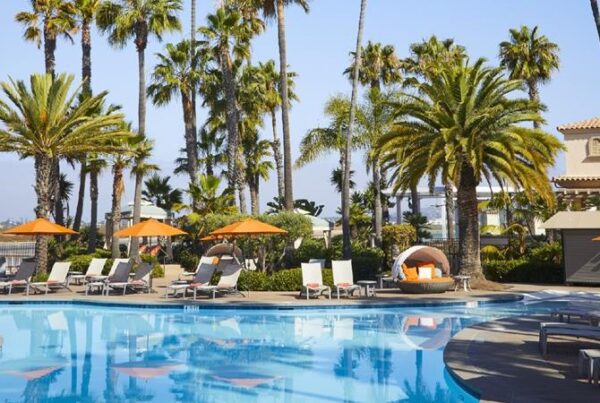 MRC's Business Development Manager Natalie Baker Reis and National Account Representative Cassie Ferries are looking forward to ABA's Women in Litigation Joint CLE Conference from November 1st to 3rd at…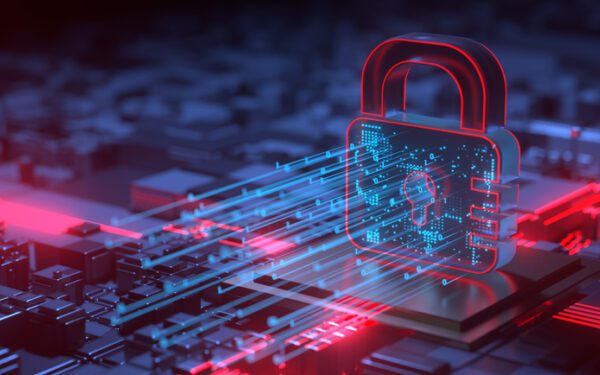 MRC's CEO Gretchen Watson is honored to serve as a guest panelist for Navigating Cybersecurity: A 360 Perspective on Tuesday, September 26 regarding #CyberSecurity. This event will cover security strategies…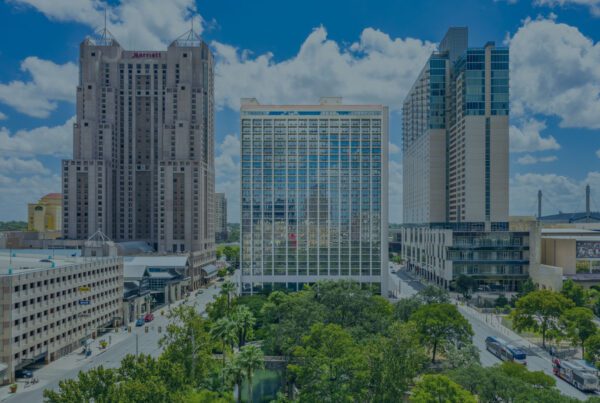 MRC's National Account Representative Cassie Ferries is gearing up for DRI's Annual Meeting—the flagship event of the year for the civil defense community—from October 25th to 27th at the Marriott…